Favorite Radio - Related Sites
Visit Some Of My Favorite Sites Listed Below. Just Click On The Logo!

A great site for those who remember the days of "Big Dan Ingram" , and "Cousin Bruce Morrow". Musicradio WABC lives here!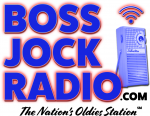 Where the sound of "Boss Radio" lives on!!
A true radio enthusiast! Check out Norman's extensive collection of jingles, as well as other types of memorabilia!


The name says it all! A huge database of pictures, sounds and memories from the inventor of the jingle! Now owned by Jonathan Wolfert, along with ;

"The world's number one choice for jingles". And for you collectors, you can now order original demo CDs.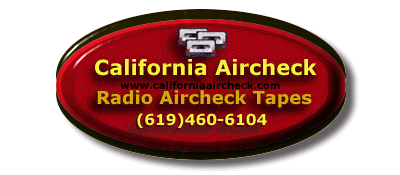 Airchecks, airchecks, and more airchecks, from the 50s, to the 90s.

Former WFIL jock, Joel Denver, runs the definitive site, for Radio Professionals.

A Real winner from Ed Brouder. Ed sells "studio quality" airchecks, from all your favorite stations.

Ed Brouder has created a brand new tribute site, dedicated to one of New England's finest stations, WDRC, containing jingles, pictures, surveys, etc. Check it out!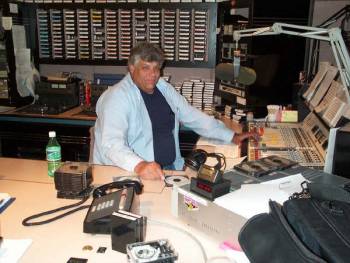 The Philadelphia Music Network Has Been Discontinued
Longtime WOGL Saturday Night Dance Party Studio Producer Ralph Michaels retired from radio.
Click here for more info on my friend Ralph.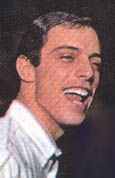 The Geator
Bill Smith has a great new tribute to one of Philly's legends, Jerry Blavat. This site is full of info on the "Geator", and contains airchecks, and even a link to listen to Jerry "Live" on the net. "Good God"!

1960's type radio at it's best, and back streaming on the internet. Click Here To Listen Live!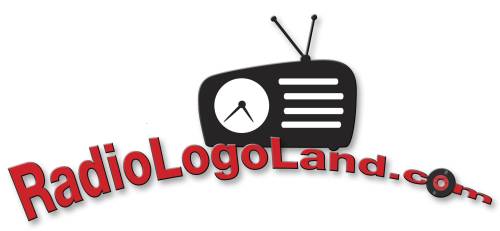 This is ths place to find your favorite "Radio" apparel, coffeee mugs, and calendars from Classic stations, of the 50's 60's & 70's. How about a WFIL tee shirt?
They have it!!




If you would like me to add a link to your site, send me an e-mail, with your address, and I'll be glad to add you.


Site Navigation

WFIL Record Album Covers
The WFIL Boss Chicks
WFIL Boss Jocks
WFIL Memories
Where Are They Now?
The 1975 Helping Hand Marathon Featuring, John Lennon
Jim O'Brien Tribute
George Michael Tribute
WFIL Engineers
WFIL News Team
Here Comes The Prize Patrol
WFIL Scrapbook Page 1
WFIL Scrapbook Page 2
WFIL Scrapbook Page 3
WFIL Scrapbook Page 4
WFIL Scrapbook Page 5 - The Mel Klawansky Collection
WFIL Scrapbook Page 6 - The Randy Roberts Collection
WFIL Scrapbook Page 7 - The Gene Vassall Collection
WFIL Scrapbook Page 8- The Bruce Northwood Collection
WFIL Scrapbook Page 9
WFIL 2002 Family Reunion
WFIL 2006 Family Reunion
WFIL 2011 Family Reunion
WFIL Surveys
The Boss Is Back?
WFIL Aircheck Index (Listen To Your Favorite Boss Jock!!)
WFIL Jingles (The Song Between The Songs!!)
Sounds Of Philadelphia