WFIL 50Th Anniversary Family Reunion
October 2016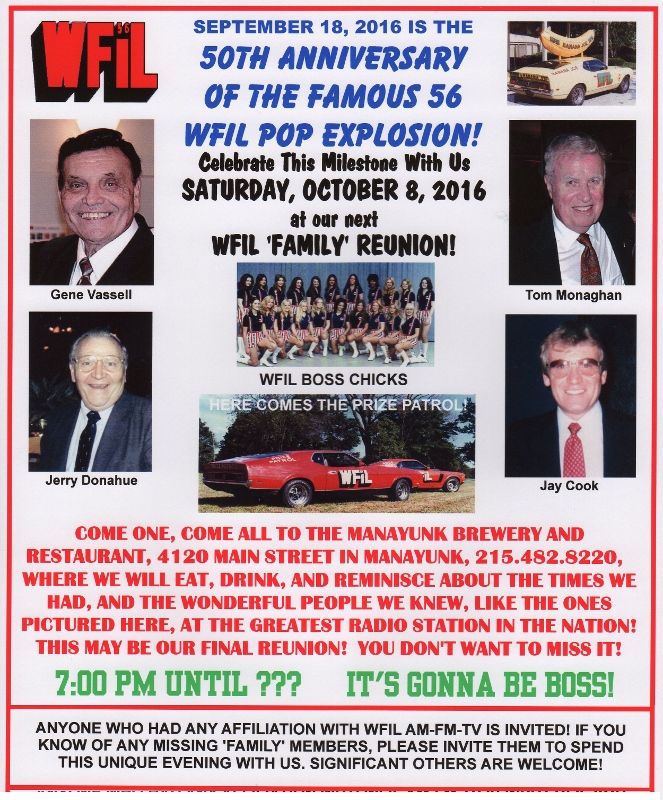 On a personal note, a special thank you to Mel Klawansky for putting this all together.
Here are some pictures of a very special night, courtesy of Toosh Kunsaz.
Banana Joe Monitione, Mel Klawansky, Steve Ross & Ron Turner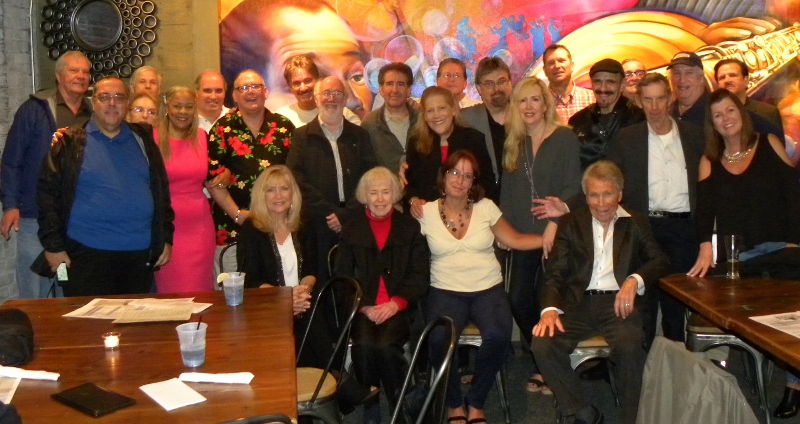 Just About Everyone!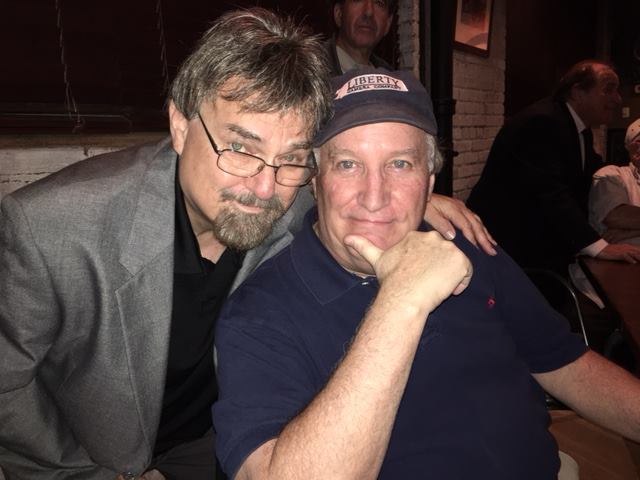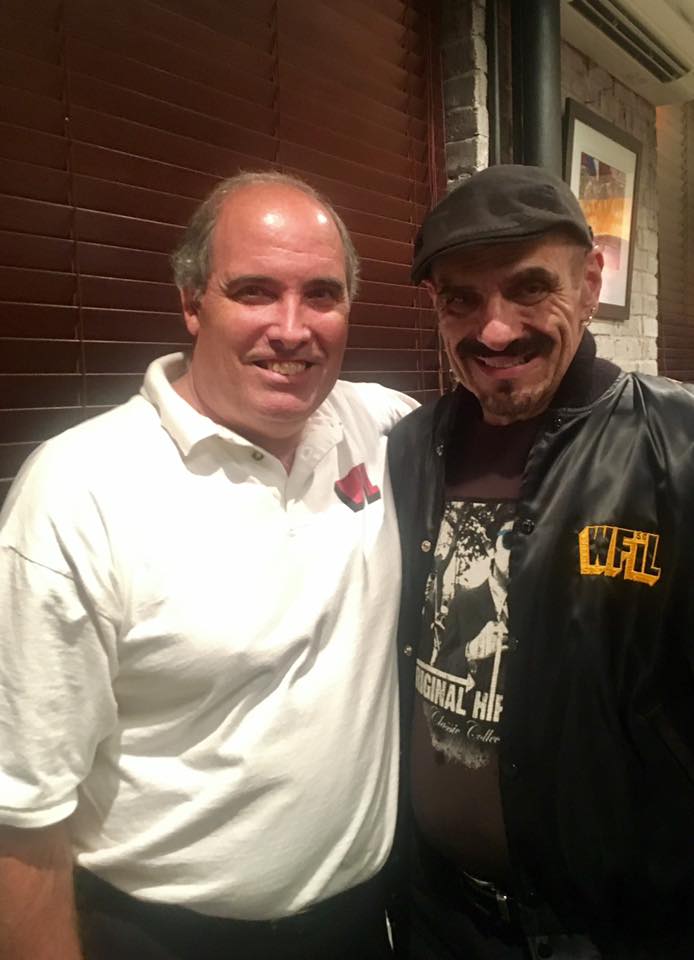 Dick Fennessy & K.C. Hill Ron Turner & Banana Joe Montione

Special thanks to the Manayunk Brewery for hosting the event, and of course to Mel Klawansky for putting it all together.
After doing this for a number of years, Mel has decided to step aside from the reunion planning.
Everyone associated with WFIL owes a great deal of gratitude to Mel for keeping us all together for so many years.
Click on any thumbnail to see the full size image. Enjoy!

Site Navigation


WFIL Record Album Covers
The WFIL Boss Chicks


WFIL Boss Jocks
WFIL Memories
Where Are They Now?
The 1975 Helping Hand Marathon Featuring, John Lennon
Jim O'Brien Tribute
George Michael Tribute
WFIL Engineers
WFIL News Team
Here Comes The Prize Patrol
WFIL Scrapbook Page 1
WFIL Scrapbook Page 2
WFIL Scrapbook Page 3
WFIL Scrapbook Page 4
WFIL Scrapbook Page 5 - The Mel Klawansky Collection
WFIL Scrapbook Page 6 - The Randy Roberts Collection
WFIL Scrapbook Page 7 - The Gene Vassall Collection
WFIL Scrapbook Page 8- The Bruce Northwood Collection
WFIL Scrapbook Page 9
WFIL 2002 Family Reunion
WFIL 2006 Family Reunion
WFIL 2011 Family Reunion
WFIL 2014 Family Reunion
WFIL Surveys
The Boss Is Back?
WFIL Aircheck Index (Listen To Your Favorite Boss Jock!!)
WFIL Jingles (The Song Between The Songs!!)
Sounds Of Philadelphia
My Favorite Radio-Related Websites